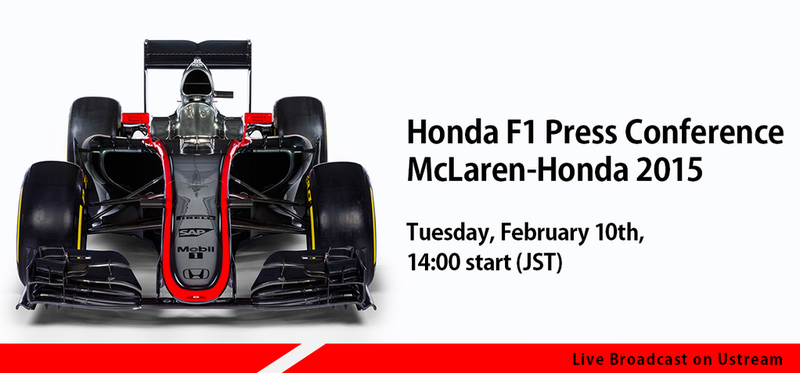 [UPDATE: Nope, Move Along...] Honda have announced a press conference for tonight centering around their Formula 1 outfit, but for what? Live coverage below begins at Midnight EST.
Fernando Alonso has made his arrival in Japan quite evident in the past few days on twitter, and it looks like Jenson Button is also on the other side of the world (though the latter isn't unexpected given his marriage to a Japanese citizen).
What do you think is McLaren-Honda's big announcement that deserves its own press conference?
UPDATE: The Honda-centric McLaren-Honda press conference was just a formal reintroduction of Honda back into Formula 1 to the Japanese public/media/press.