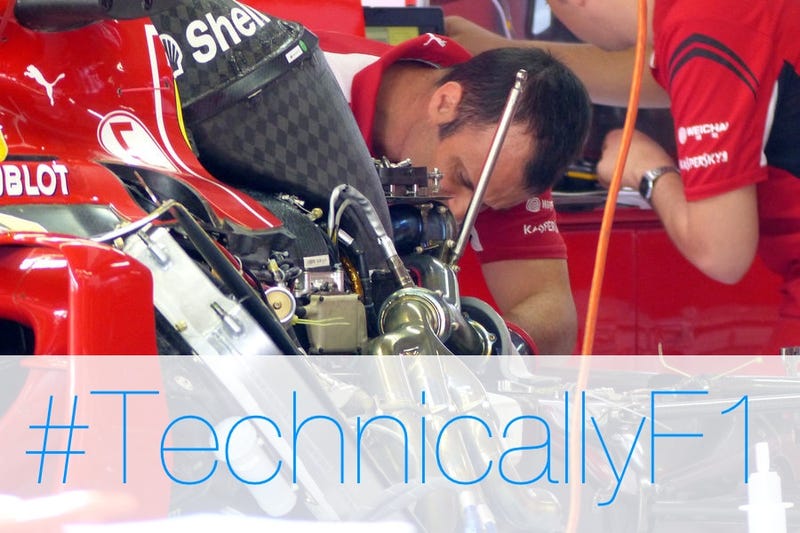 Technical innovation is what makes Formula 1 so different from any other form of racing. The on track action is as much played out by the engineers and aerodynamicists as it is the drivers. We are here to admire, study, and discuss this beauty that exists on the ragged edge of what we think is possible, or at least what we thought was possible.
No FRIC (Front and Rear Interconnected) suspensions this weekend as it has been banned mid-season!
For more technical intrigue, be sure to check out this year's previous in-season tests and Grand Prix.