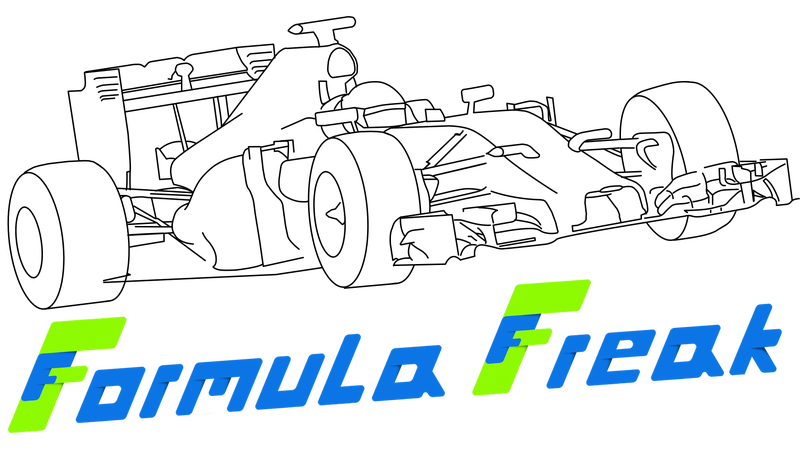 This is an open casting call to contribute to Formula Freak, if your work is up to the regulations...
To be honest, I don't know what I want this to be yet; I'm leaving that up to you. Technically Formula 1 articles will continue to be posted on Formula Freak, so expect that facet, but as for the overall direction... let's aim for something different.
For more information about this blog, please follow the link: Welcome to Formula Freak
---
Casting Call
Qualifications:
Not really any, just post a link to an article below that shows your skill; I will judge from there.
You can apply at any time, so if your waiting to write the story of your dreams but need more time, don't worry.
Rules for Authors:
1. Don't Be a Dick
2. No Plagiarism! - Seriously. I don't want this to be a repost blog. Cite your references, quotes, and especially pictures!
3. Make it Meaningful
4. Be Original - Obviously there isn't much we can do short of getting a media pass and attending the Gran Prix (but maybe...), but this isn't going to be a repost blog. I do know that I am planning on attending a Gran Prix next year (Montreal or Austin probably), and I'm sure some of you are planning on attending this year; personalistic journey posts will be highly encouraged (what was your experience? etc.).
5. Have Fun / Don't Take it Too Seriously - There is a reason we all came to Jalopnik and found a home on OppositeLock. Let's keep that spirit.
6. Shared Posts - only if its really good...
And please don't share your posts from another blog. Formula Freak exists as a platform for F1-centric posts, please use it as such. If you don't post your articles on Formula Freak initially, then why exist as an author? We will share your post from another blog if we A. see them and B. think they are worth sharing.
---
Who Am I?
I go by the Kinja name Fractal Footwork and comment mostly on OppositeLock; maybe you've seen me around maybe not. I absolutely love Formula 1, but I am mostly invested in understanding the technical side of the motorsport; perhaps the opening quote from my Technically Formula 1 posts will shed light:
Technical innovation is what makes Formula 1 so different from any other form of racing. The on track action is as much played out by the engineers and aerodynamicists as it is the drivers. We are here to admire, study, and discuss this beauty that exists on the ragged edge of what we think is possible, or at least what we thought was possible.
I am no engineer, but I do love the technical side of F1 enough to seem like it. In fact, I am an economist, which you might have noticed reading some of my posts like The Problem with Ferrari Owning Formula 1. You can follow me on twitter @twhitey3 or visit my website, FractalFootwork.com, to contact me outside of the Kinjaverse.
You can follow Formula Freak on twitter at @Formula_Freak.
I very much look forward to what we can all accomplish. Cheers!
---
A special thanks to Gamecat235 for helping me get this off the ground!
Logo and drawing by Fractal Footwork and property of Formula Freak.