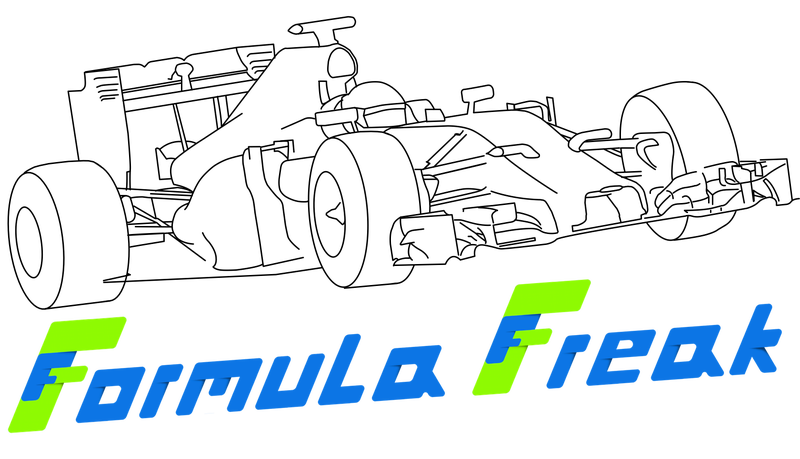 Do you have what it takes to report on the premier form of motorsport?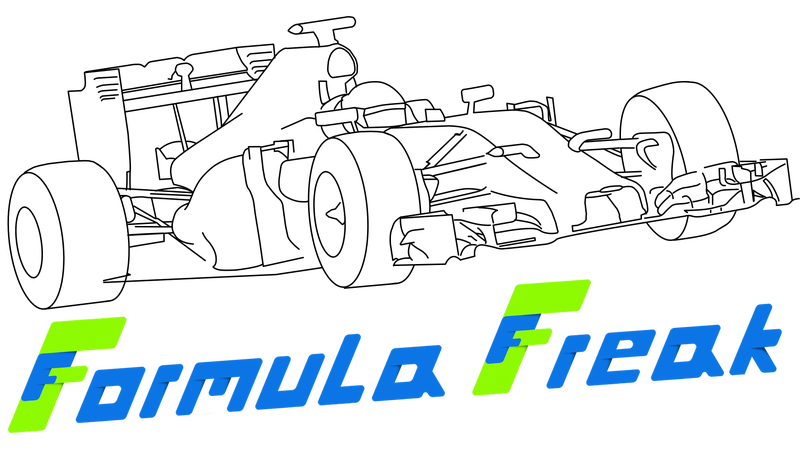 This is an open casting call to contribute to Formula Freak, if your work is up to the regulations...
To be honest, I don't know what I want this to be yet; I'm leaving that up to you. Technically Formula 1 articles will continue to be posted on Formula Freak, so expect that facet, but as for the overall direction... let's aim for something different.
For more information about this blog, please follow the link: Welcome to Formula Freak
---