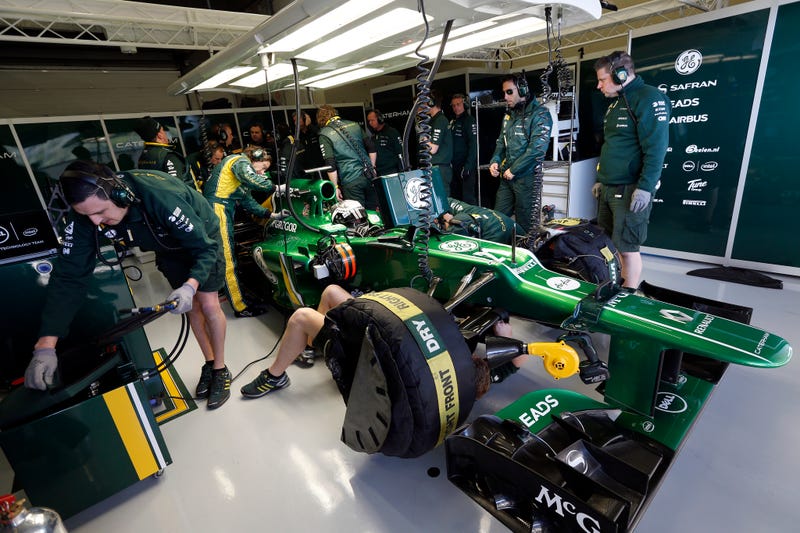 Tony Fernandes, the malaysian owner and founder of Caterham F1, today tweeted that the F1 experience didn't work out quite right, but that he loves Caterham cars. Afterwards, he closed/deleted his twitter account.
It's the confirmation that Caterham F1 has officially been sold, as has been rumoured before, although it looks as if the buyer only got his hands on the F1 team while the road car company will remain in Fernandes' hands.
It's unclear who made the purchase, but a company from the middle east seems likely, seeing the F1 team as a noble way to spend oil money.
Nice Price or Crack Pipe? I say CP. The team has not been able to keep up with Marussia despite a higher budget and significantly more employees, and additionally has debts in the 20 Million Euro range. Turning the whole thing around would need some serious, long term investments and experienced leaders, something not usually associated with quick, middle east investments or sponsoring.